At Social Innovation Circle, we envision a world where social innovators are empowered with the tools and support they need to scale their system changing solution to millions.
We are bridging the knowledge and funding gap by offering state of the art coaching services, drawn from decades of working at the forefront of social innovation. With our combined experiences and networks, we are building the leading coaching platform for social innovators raising finance.
"Mark and his team have supported me over the years and have been instrumental in my success in disrupting the eye care industry in India."
- David Green, Founder of Aurolab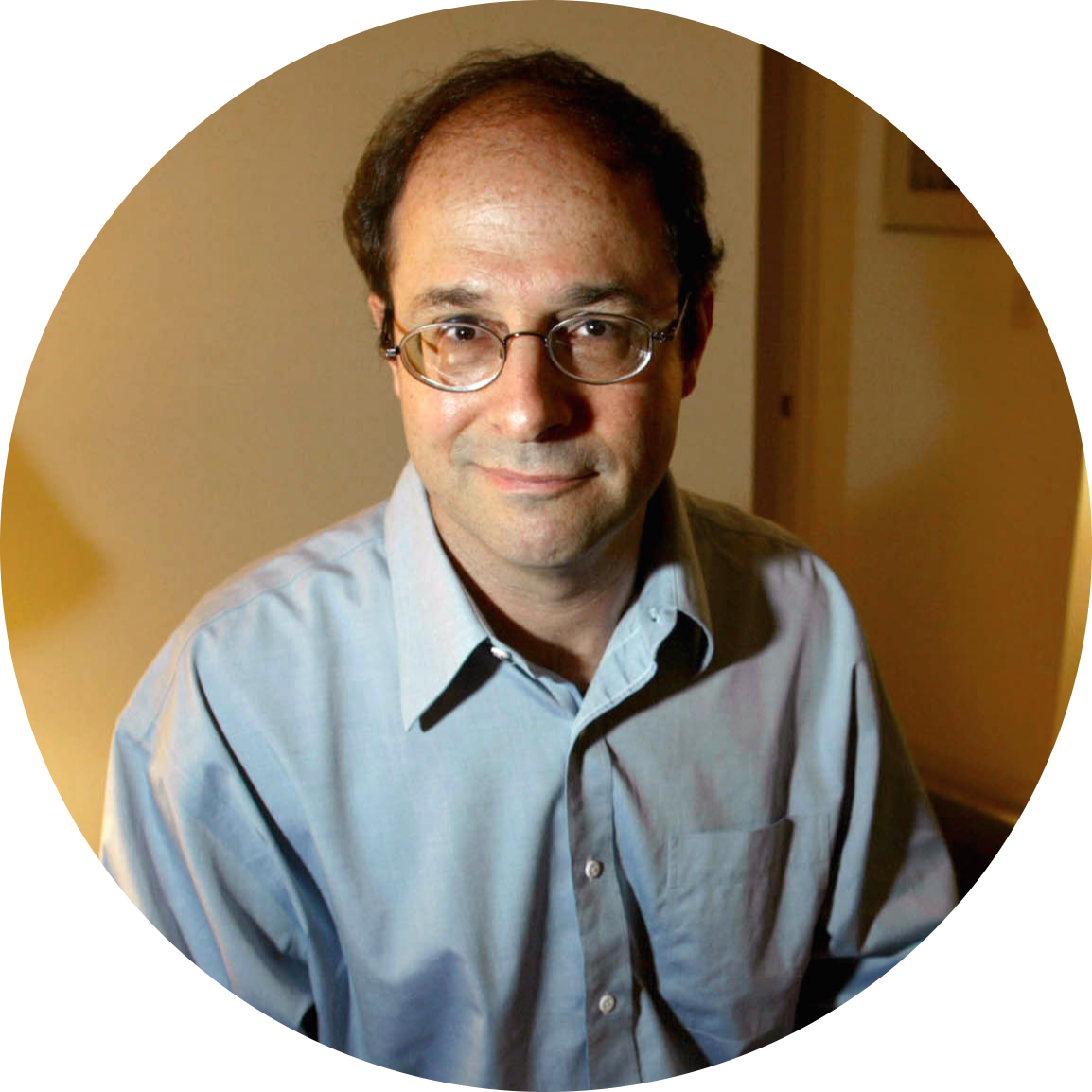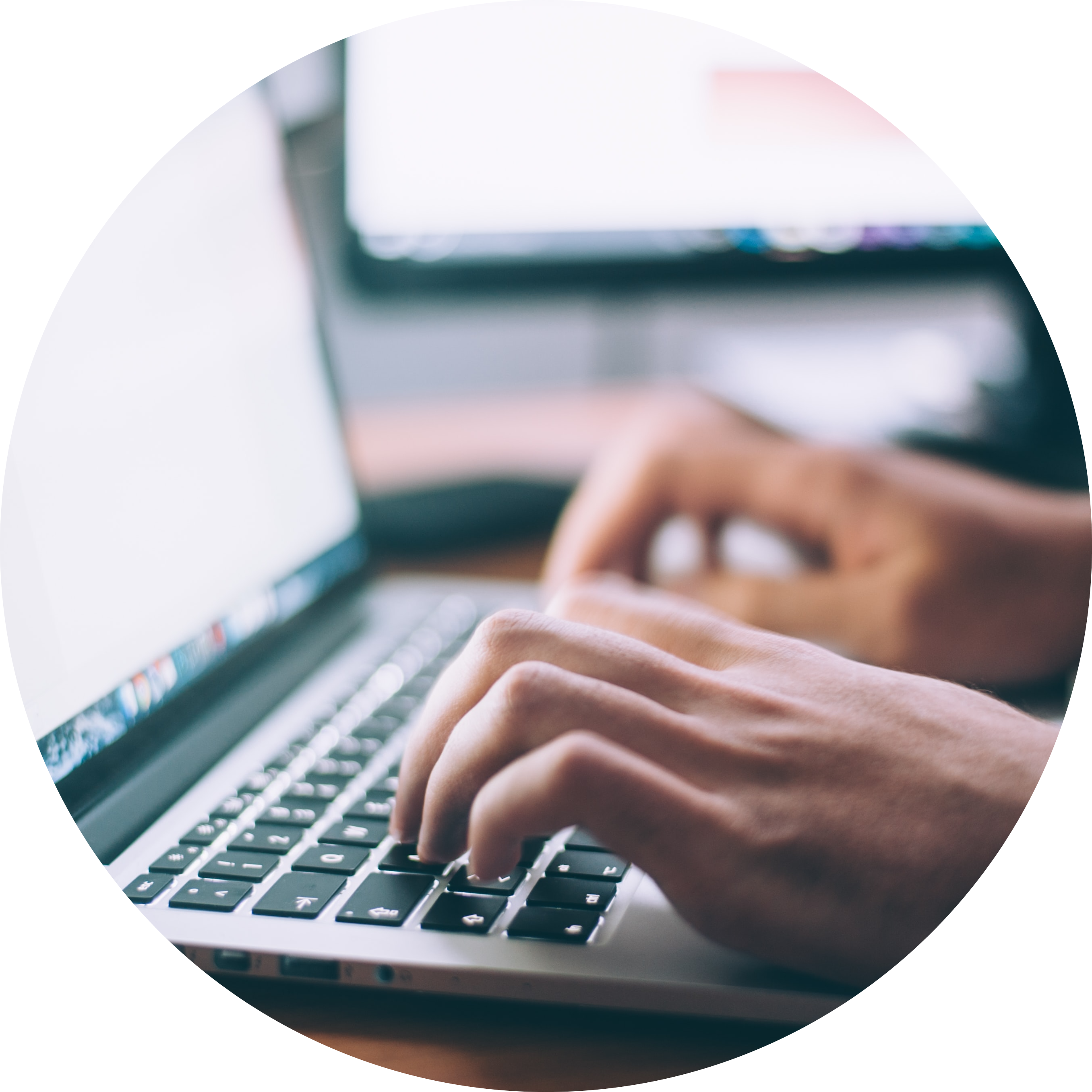 Self-paced Courses
Our expertise, your timing
We've packed up all our knowledge into comprehensive self-paced courses to allow you to gain deep knowledge into an essential component of raising blended finance. Each course is composed of videos, exercises, tools and tips. When you purchase a self-paced course, you automatically join the SIC community, you'll be invited to all our online events and have a privileged access to any future courses.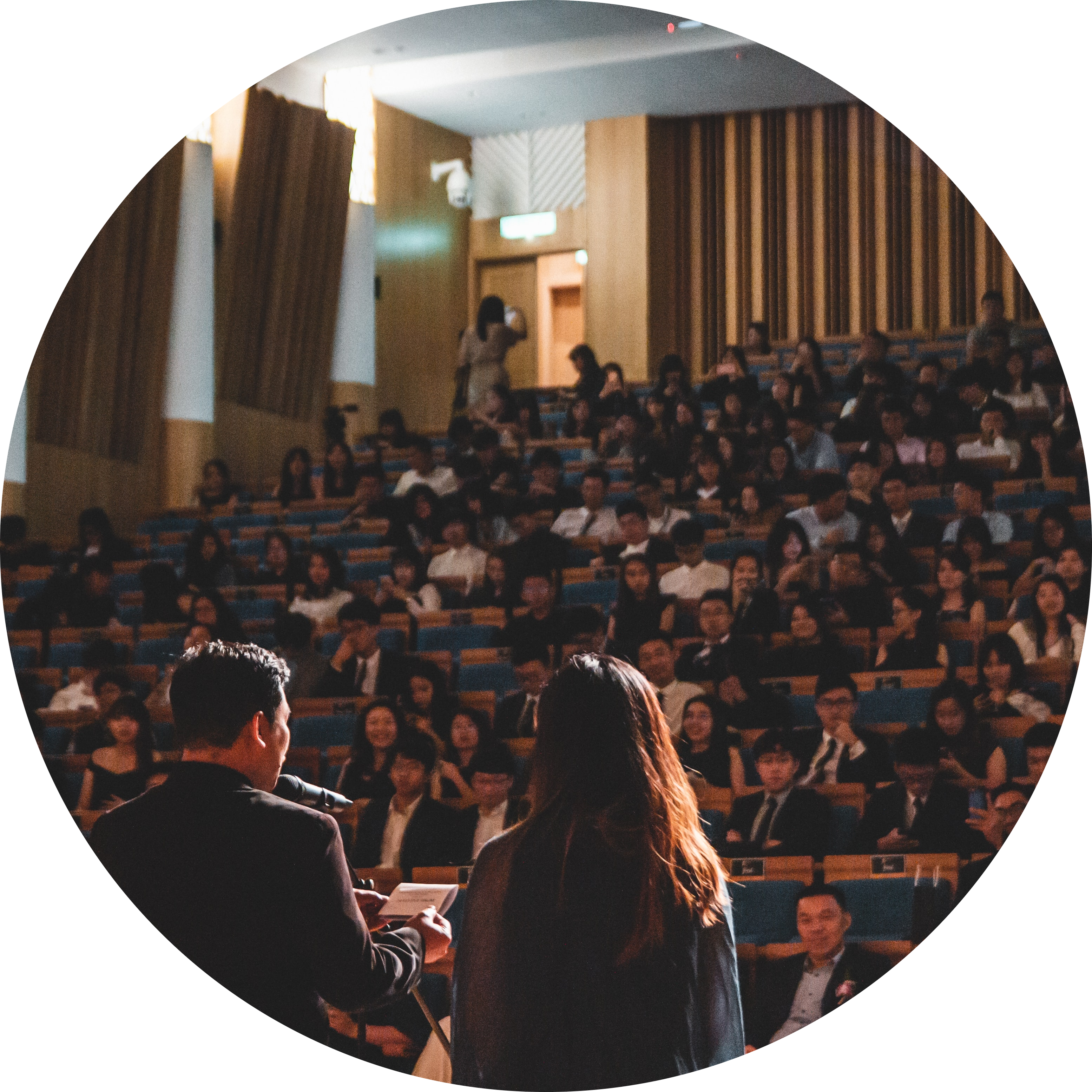 Masterclasses
Become an expert in less than 3 hours

In a masterclass, we do a deep dive into a specific topic and share practical knowledge, tools and tips on the subject matter. These interactive sessions are designed to enhance understanding of the topic through the use of case studies and live demonstrations. In every masterclass, participants get to practice and apply the concepts through live exercises and get on the spot feedback.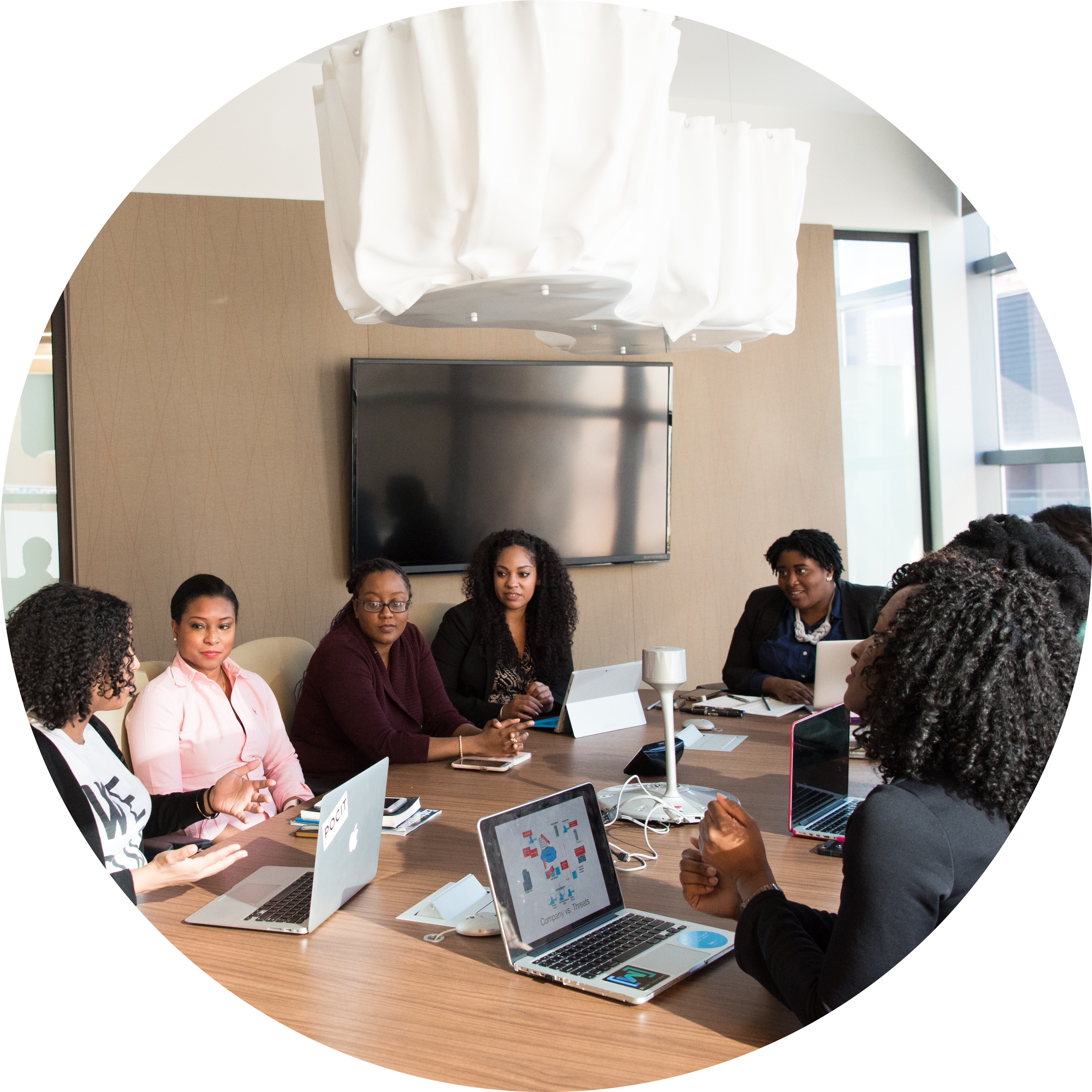 Tailor-made Courses
Build your own SI programme
The SIC team partners up with organisations looking to support social innovators or up skill employees and/or clients on the topic of social innovation. We build programmes based on the need of the partner and deliver a variety of experiences to help build the knowledge of social innovation.
Check out below examples of our work with private partners and don't hesitate to reach out if you'd like to explore a collaboration.