What can you expect?
In this masterclass, we will walk you through the Insight Framework, a unique methodology developed whilst working with hundreds of social innovators around the world. The Insight Framework will allow you to build a strong and unforgettable pitch to unlock new sources of funding.
This session will use case studies and live demonstrations to ensure a highly interactive experience. Participants will get to practice and apply the concepts through live exercises and on the spot feedback.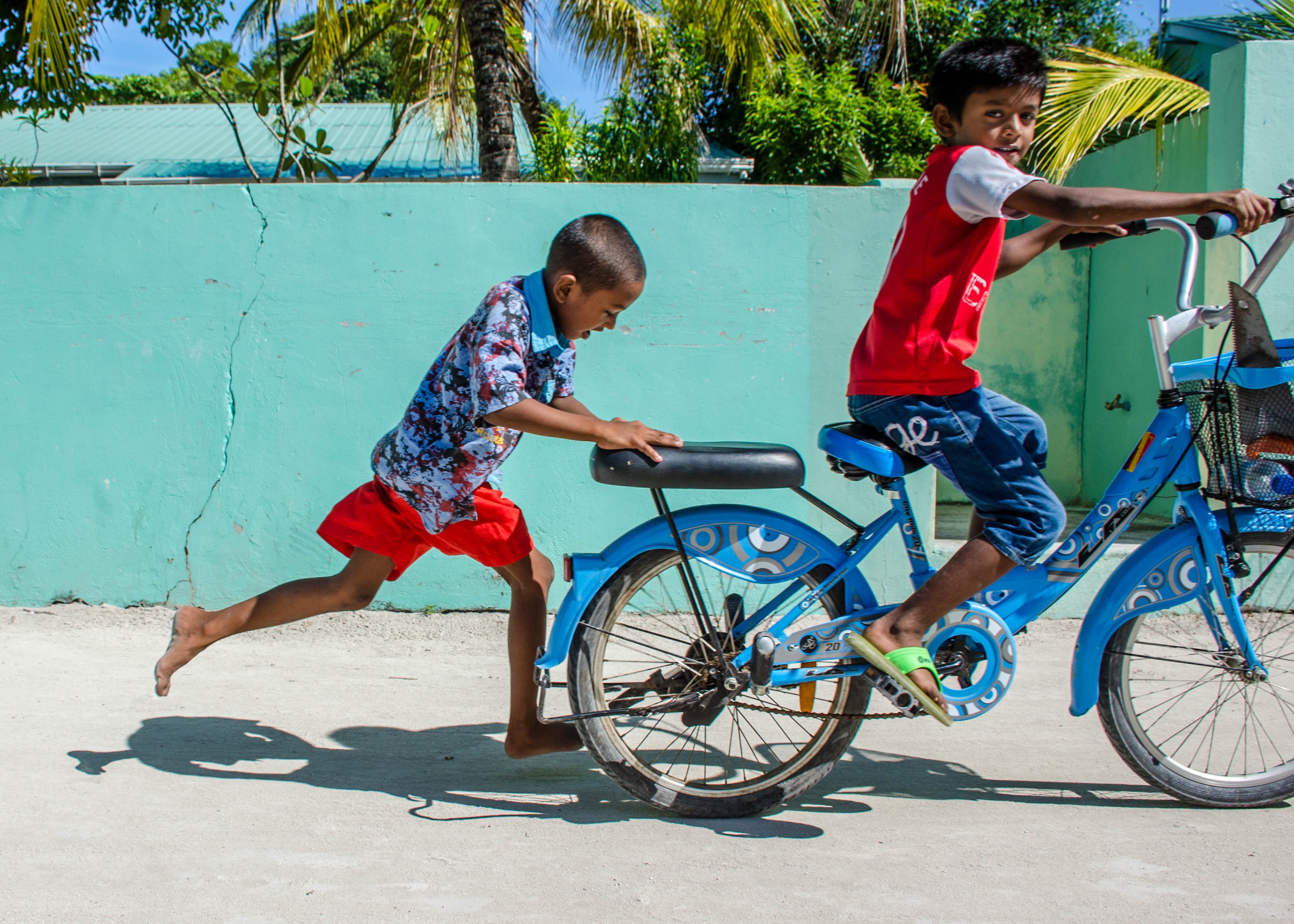 Check this space for our next masterclass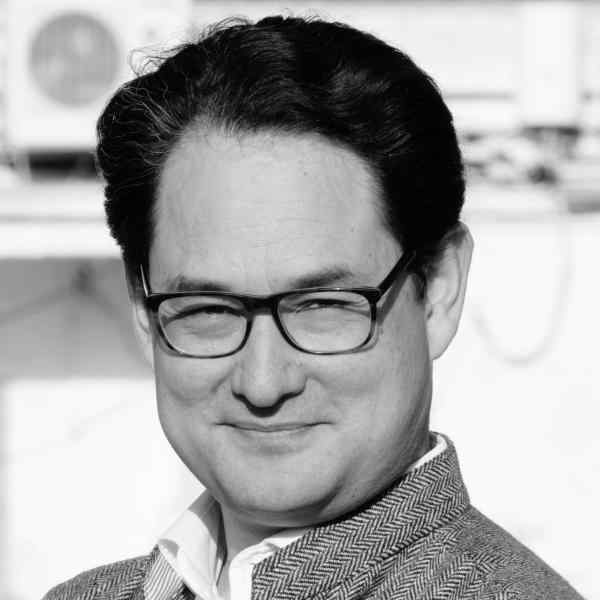 Fredrik Galtung
Founder of Integrity Action
"Remarkable thing is introducing basic concepts that encapsulate what is essentially needed. This has been extremely helpful."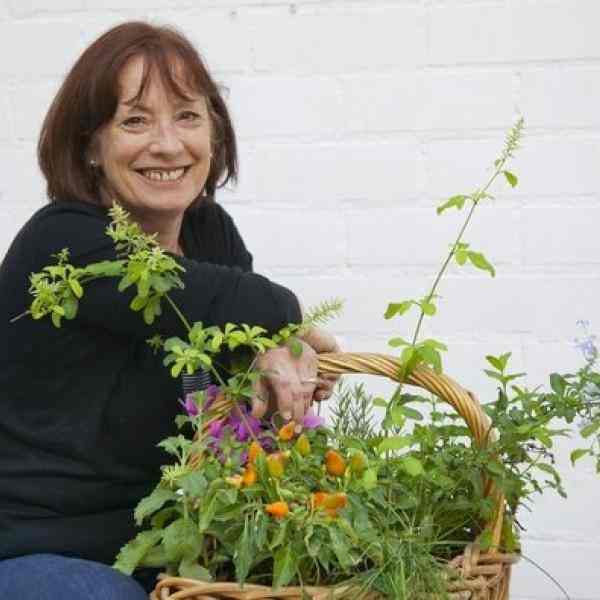 Pam Warhust
Founder of Incredible Edible
"What a brilliantly presented day. I truly have put my brain in gear around what I am and the pitch. I'm glad I came."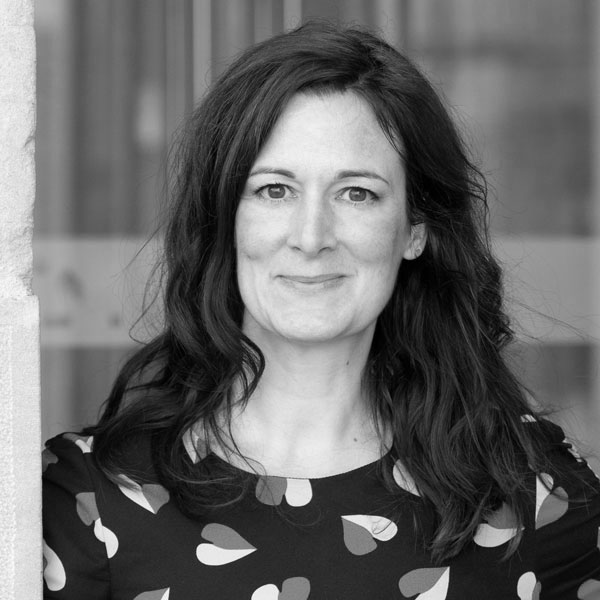 Gemma Galdon Clavell
Founder of Eticas
"What an amazing session, this was incredibly helpful. Thank you very much to the entire team."